IMPULS! - Covid reparation scheme leisure arts 2022
After two years of the covid pandemic it is important that the local cultural infrastructure recovers. The municipality of The Hague has made budget available to CultuurSchakel which can be used in support of cultural activities in leisure time.
This support enables the cultural and creative amateur arts sector to deal with the consequences of this crisis. This way we can give a boost (or in Dutch: an Impuls!) to the resilience, agility, and flexibility of the sector.
Impuls! is here for all cultural providers in The Hague
This scheme has a €250.000 subsidy ceiling and it will be allocated by the CultuurSchakel amongst the applicants. Applications can be submitted between June 15 and July 15 2022, or until the budget runs out. Please read the information on this page carefully, so you can submit a complete application on time.
Everyone who is active as a provider or as a leisure arts teacher can submit an application. So much is possible! Location costs and fees, investments in digitising, membership recruitment, or the development of your group through workshops.
Anything that can promote recovery will receive an Impuls!
The scheme is open to all providers of leisure arts that are active in The Hague. Associations, clubs and foundations that are active in music, dance, and theatre are eligible. For the first time self-employed people such as teachers are also eligible. Besides these groups, we also support informal cultural collectives without a legal entity. In the reparation scheme you can exactly see the terms all applicants are required to meet.
Read the complete Impuls! Covid reparation scheme leisure arts 2022 here
This scheme can be used for many different things such as extra location costs and fees, or refurbishing your location to improve ventilation. Workshops, training, extra rehearsal time, or investments in recruitment are all eligible for reimbursement. Finally, digitising through specific programmes to be able to keep working online is also one of this scheme's priorities. Click on the link below to see examples of the multitude of possibilities!
Find out what you can apply for here
Prepare your application now, but please note: you can only submit it between June 15 and July 15. It won't be taken into consideration if you submit it earlier! There is a maximum of €2.000 per application until the budget runs out.
You application may contain all costs which have been incurred between January 1 2021 and December 31 2022. This means that this year's future costs will also be eligible!
Digital application form (open now!)
Locations for cultural activities
During covid times it became clear that many trusted rehearsal spaces, studios, and galleries where too small or not well ventilated. This is why we will reimburse the extra costs you have had to make, for instance for renting a larger space elsewhere. Unexpected investments in furnishings, better ventilation, and hygiene, such as Plexiglas screens or hand gel dispensers, are eligible for reimbursement.
Many locations where forced to close their doors, which forced many people to work online. The extra costs you have incurred for memberships of Zoom, Teams, or Jamulus e.g. are also directly related to the covid crisis and are therefore covered by this scheme.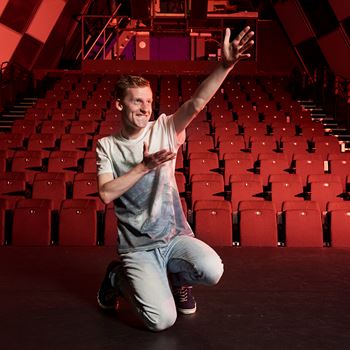 Regaining your public and digitisation
Arts and culture deserve a large audience. During the pandemic many people have become more cautious and the entire cultural sector still sees this reflected in their attendance numbers. This is why we support all activities that will help to regain audiences. For example, there is extra marketing commitment, improving your website or investing in content, and placing ads on social media and in local newspapers.
Do you prefer to promote yourself in real life, for instance by renting a stall at the UIT Festival in The Hague? Besides this option, many new digital opportunities have arisen to reach your audience, such as livestreams. Have you incurred any costs for this? Include those in your application!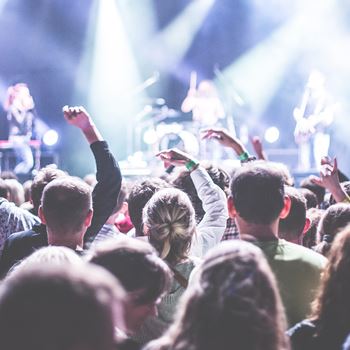 Recruitment and retention of members, participants, and students
There are fewer members, participants, and students who take part in cultural activities. This is a direct consequence of the pandemic. Besides great locations and awareness we will also invest in the quality of the providers and the groups themselves. How to regain your members? How to restore the quality of your choir, especially after so many missed rehearsals? How to work under hybrid circumstances as a teacher? How to promote yourself and your activities?
You can submit an application with the aim of putting yourself in the spotlight with photos and videos, but you can also add the training costs for yourself, the conductor, the dance teacher, or the board of directors to your application. You can also use workshops and courses to invest in the artistic qualities of your group, for instance through extra group rehearsals, choir practice, study or rehearsal days with you own artistic director or with an external coach.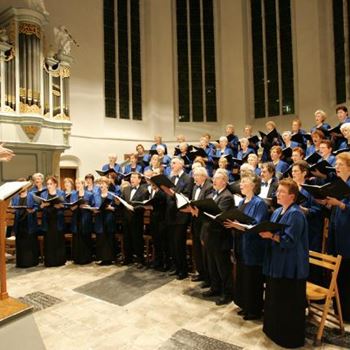 How do I apply?
You can submit your application between June 15 and July 15 2022
Before you submit your application it is important that you carefully read through all relevant information. To do this, check out the documents you can download below. In the reparation scheme you can find all conditions your application has to follow, and in the attachments you can read more information about all possibilities this scheme offers.
In your application you name the costs you have or will incur. This is why you need to submit both your application form and your financial overview and cover plan. Please use the Excel file that you can download below.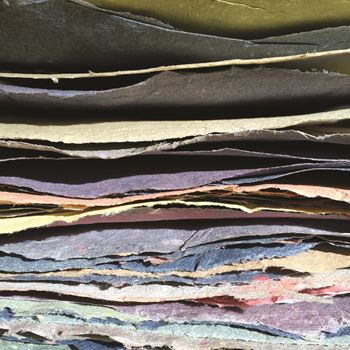 Downloads
Below are all the documents you need to submit your application!
Check out the CultuurSchakel workshops here
CultuurSchakel regularly organises workshops and activities to help cultural providers to develop and grow. Most of those are in Dutch only, but in September and October we will also organise special Impuls! workshops in English. More information about those workshops will follow soon!
Who can I approach in order to get help?
The officers of the Subsidy Portal (Subidieloket) will be happy to help you and to give you advice on your application. Do you have questions about what is covered by this scheme? Please contact us!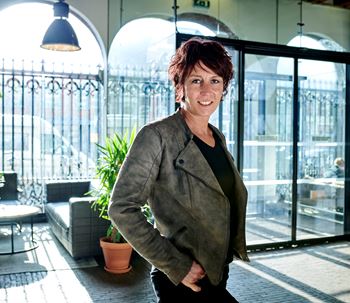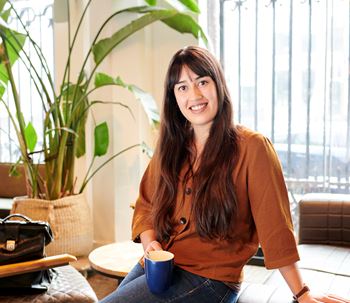 CultuurSchakel brengt je verder in kunst en cultuur in Den Haag